Synopsis
In a dezhumanized world where emotions are rationed and measured by a gauge, Pipo, a factory worker falls in love with a woman sitting on a bench. He will try anything to attract her attention and seduce her with his own « language ».
Pipo and Blind Love
A film by Hugo Le Gourrierec
Fiction
13 minutes
With Anatole Zangs and Solange Fréjean.
With the participation of Ellabel Productions.
With the support of Région Ile-de-France, FAMM (Didier Rousseau), Carrefour – Getup et fais ton truc, Vincent Lavigne.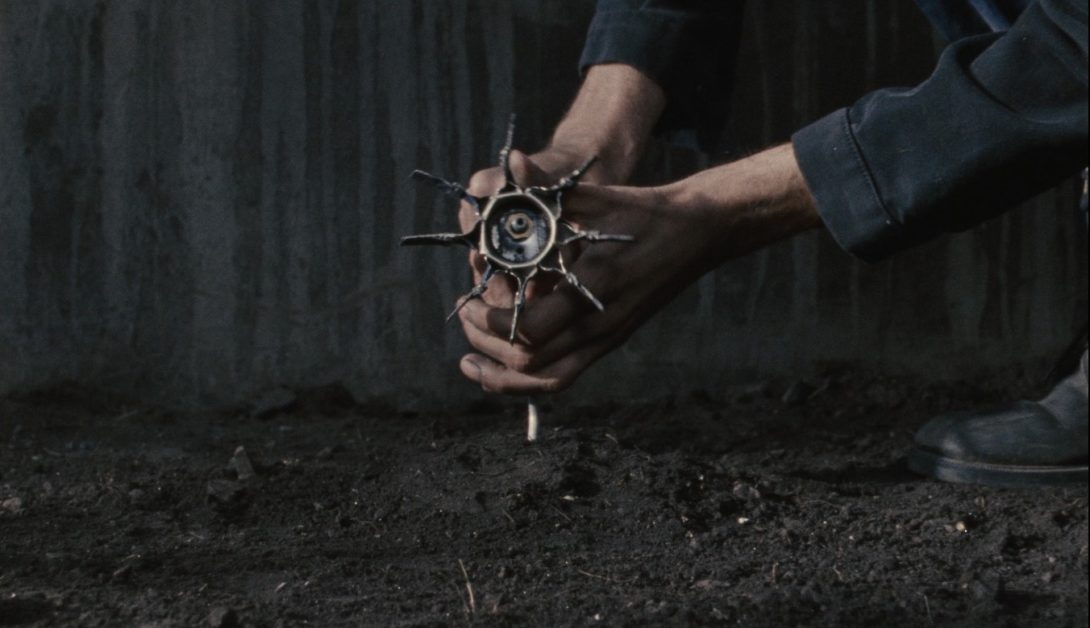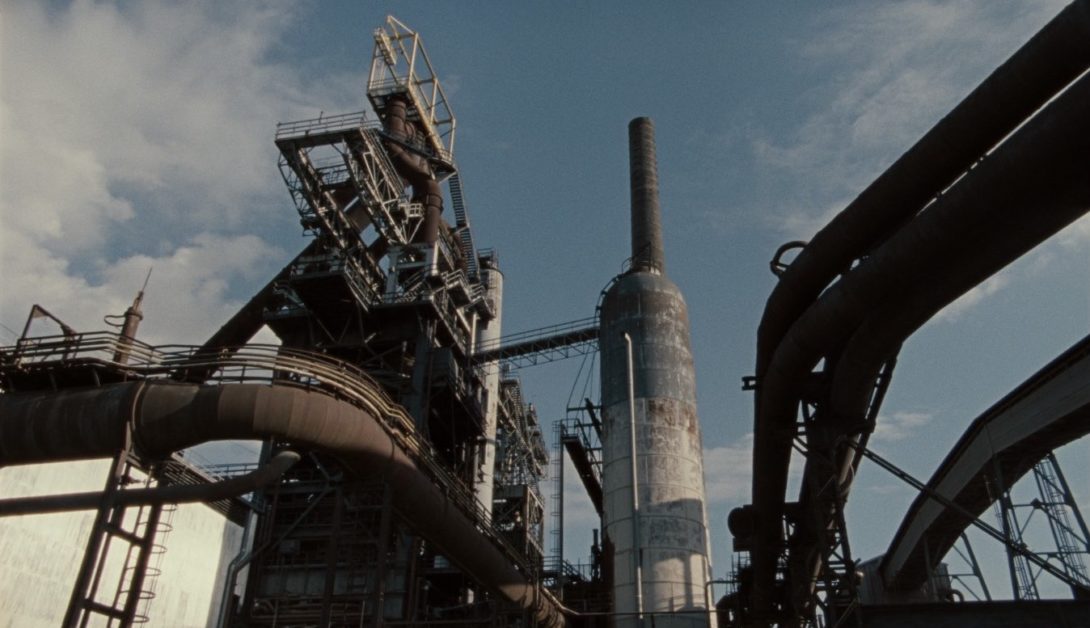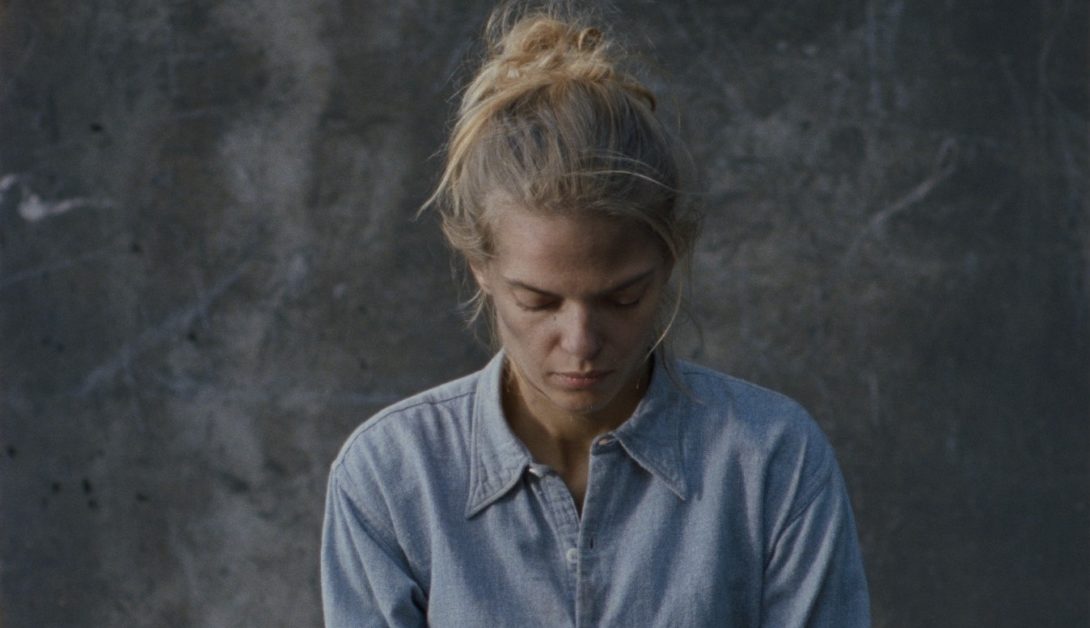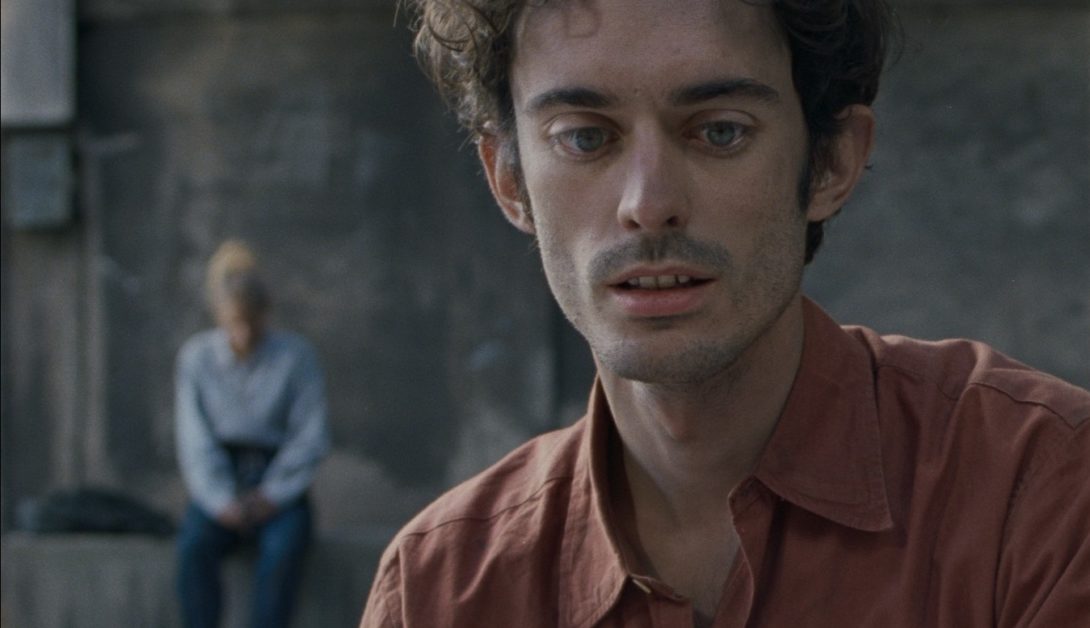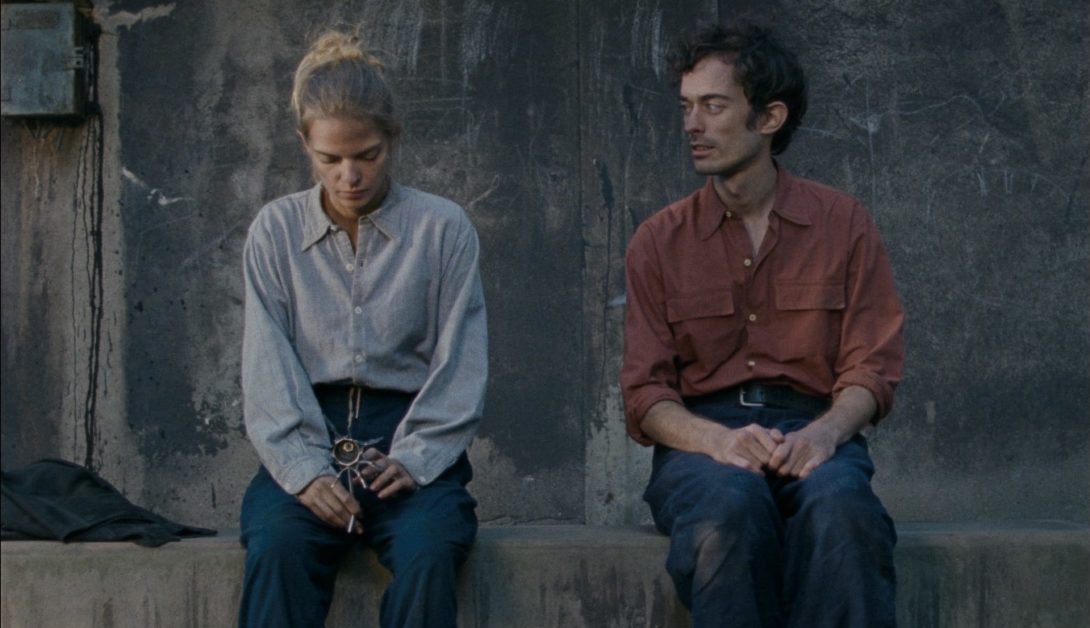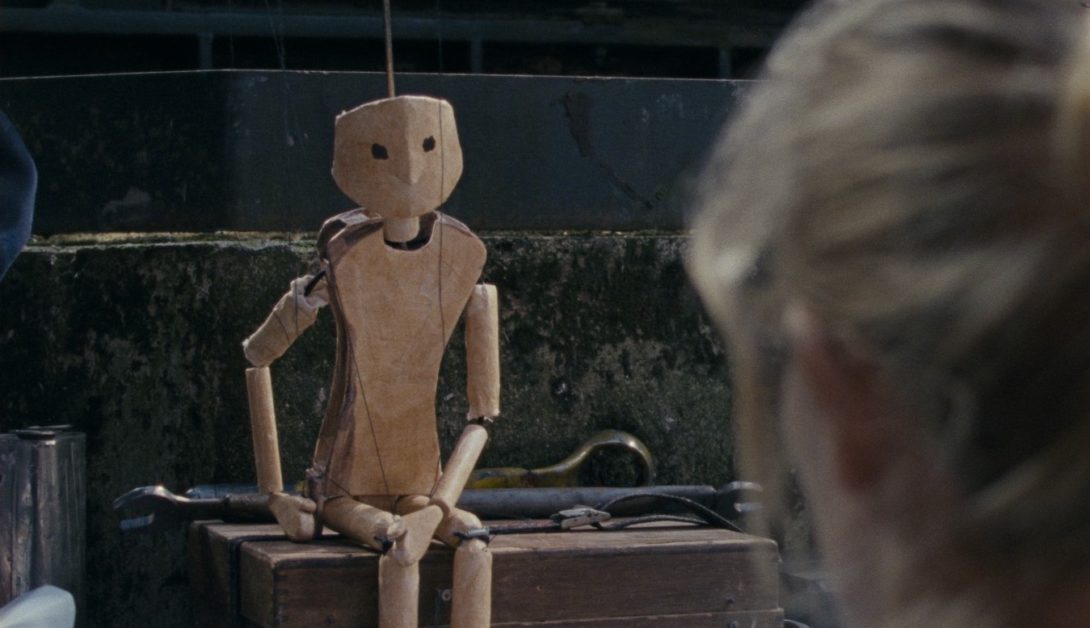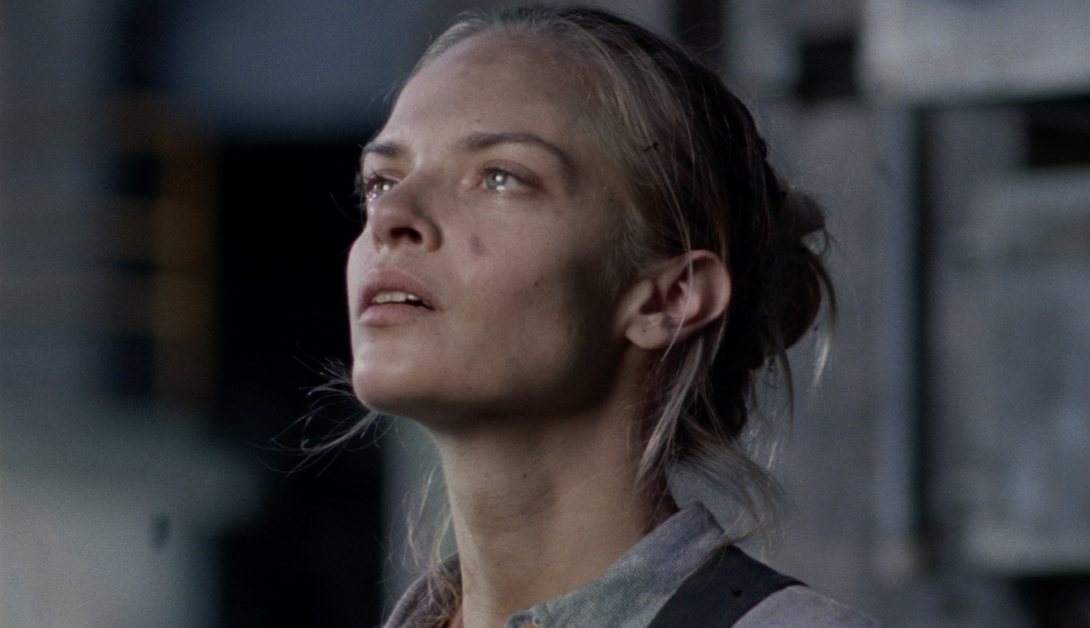 Selection
-
TISFF 2020
Tout court 2020 (reporté 2021 #Covid-19)
Dreux en Short 2020 (reporté 2021 #Covid-19)
KinoFestival Light of the World 2020
SFTF Film Festival – Showcase 2020
Festival Armoricourt 2020
Ortometraggi Film Festival 2020
Zeitimpuls Shortfilm Festival 2020
48ème Rencontres cinématographiques de Dignes-les-bains 2020 (annulé #Covid-19)
Un Court Tournable 2020 (reporté #Covid-19)
Festival Millimétrage 2020 (reporté #Covid-19)
McMinnville Sci-Fi Film Festival 2020
Prices
-
Best Film – Short to the point Festival 2020
Best Director –  Short to the point Festival 2020
Best Production Design –  Short to the point Festival 2020
Memorial Prize Antonio Messia for movies with a strong social value – Festival Internazionale del Cinema Patologico