Synopsis
Biolum is an interactive, narrative PC-VR sci-fi experience which immerses you in the mysterious beauty of deep sea life on a dive that takes a shocking turn for the worse.
It thrusts the user into the role of RACHAEL, an experienced diver exploring the abyss, guided by expedition leader EVA, a renowned marine scientist and mentor. Rachael discovers that luminescent parasites are infecting ocean flora and fauna. She gets infected herself and faces a mesmeric fight for her mind when she discovers the shocking truth behind why Eva sent her down there.
Inspired by the beauty of deep sea life, Biolum blurs the lines between biological truth and sci-fi and taps into existential themes and cosmic wonder of the great unknown.
Format – 6DOF VR animation, interactive
Duration – 30 minutes
Genre –  Science Fiction, mystery
In coproduction with Reynard Films and Prefontal Cortex, with support from CNC, Région Rhônes-Alpes, IB,  MDM, FFA.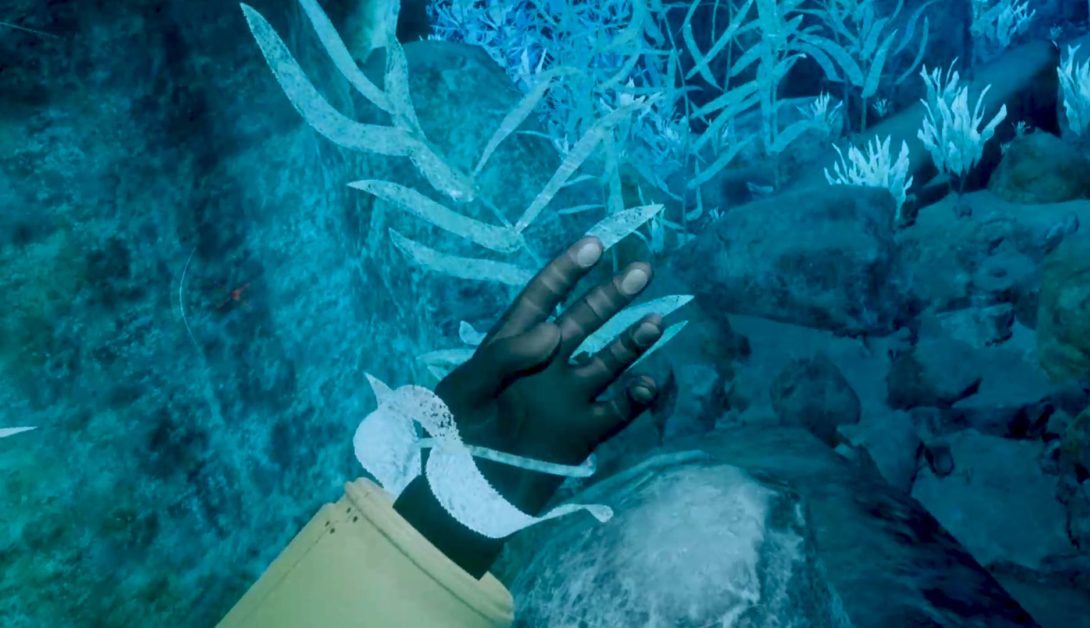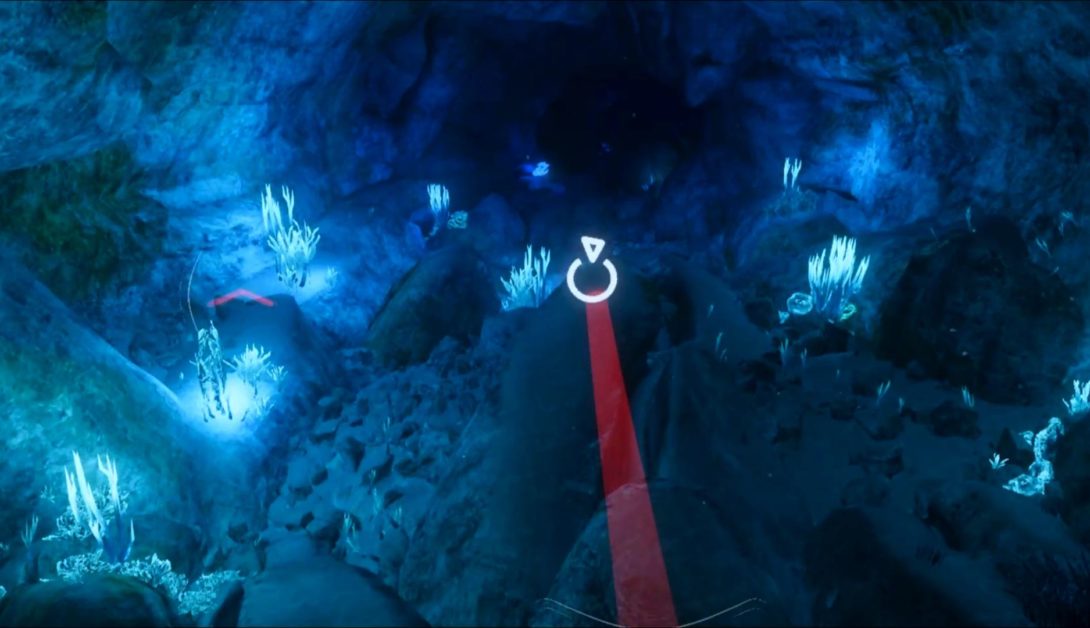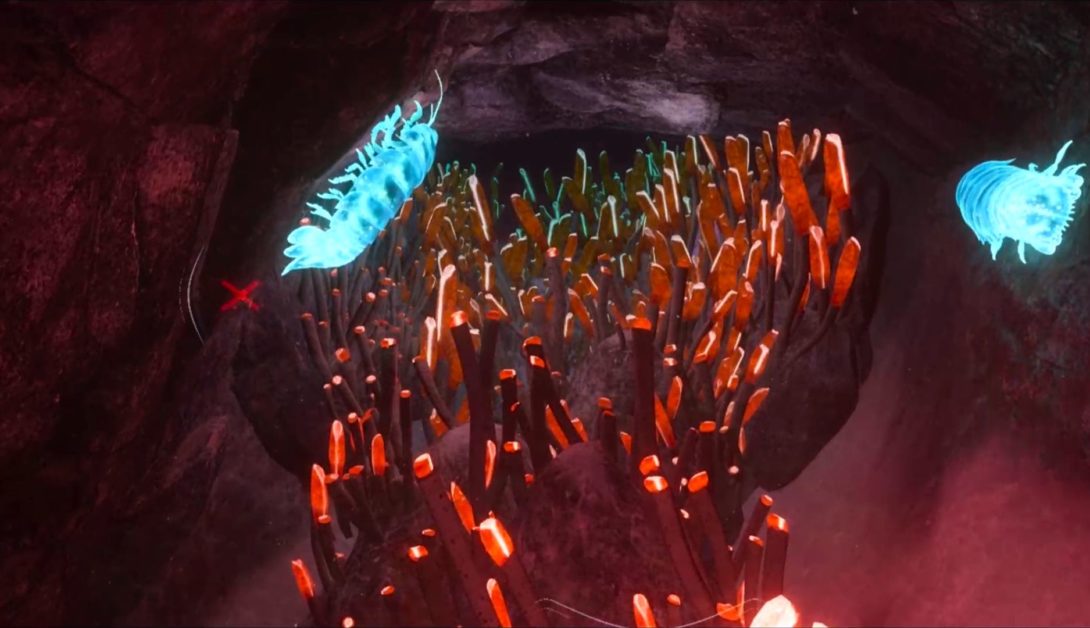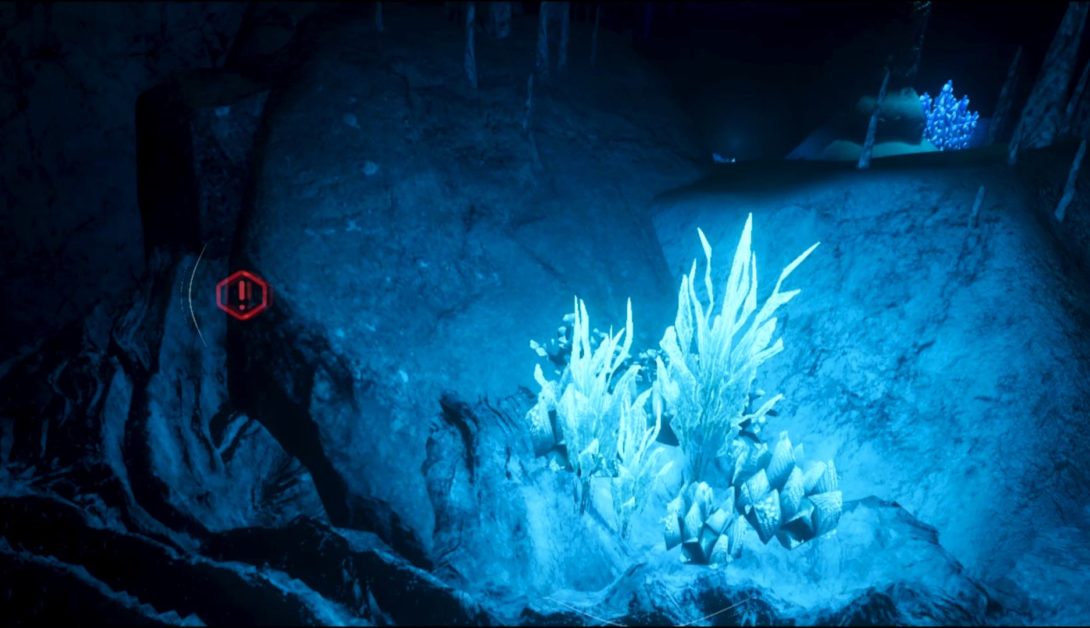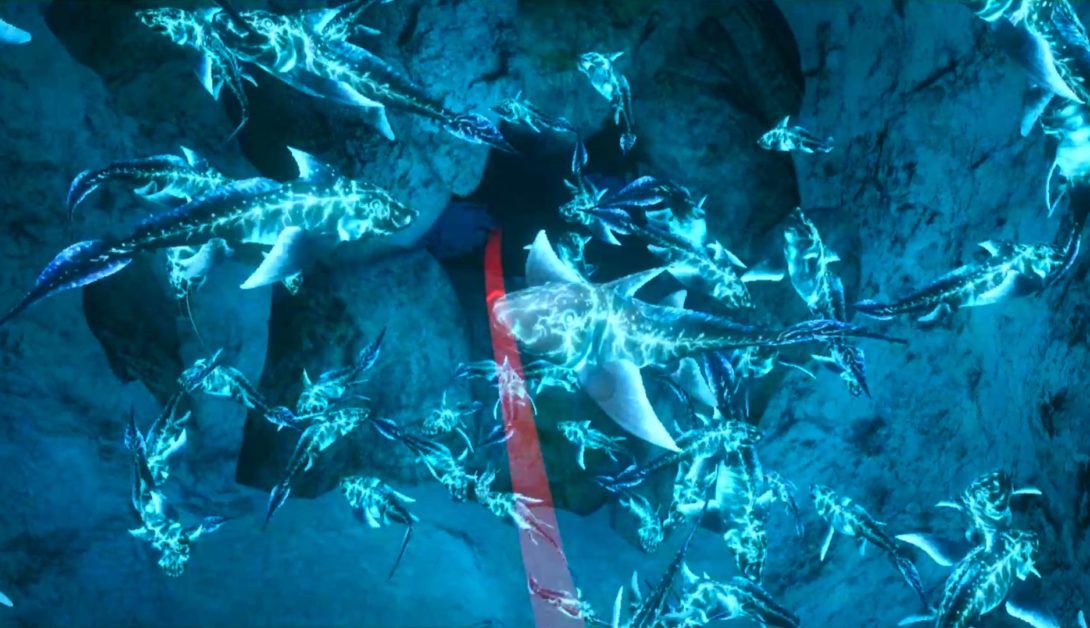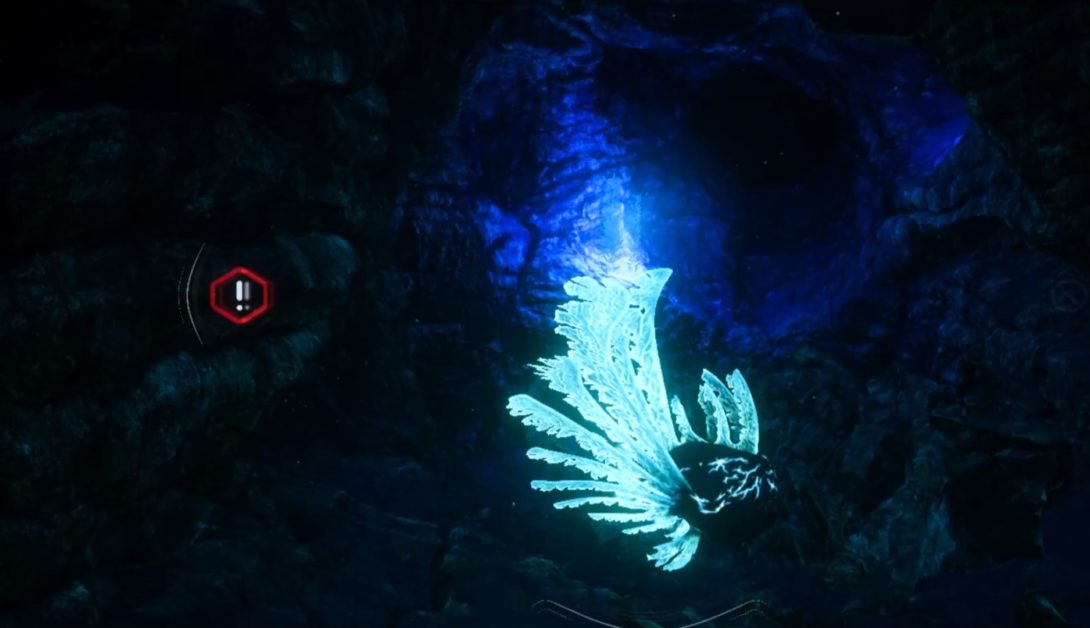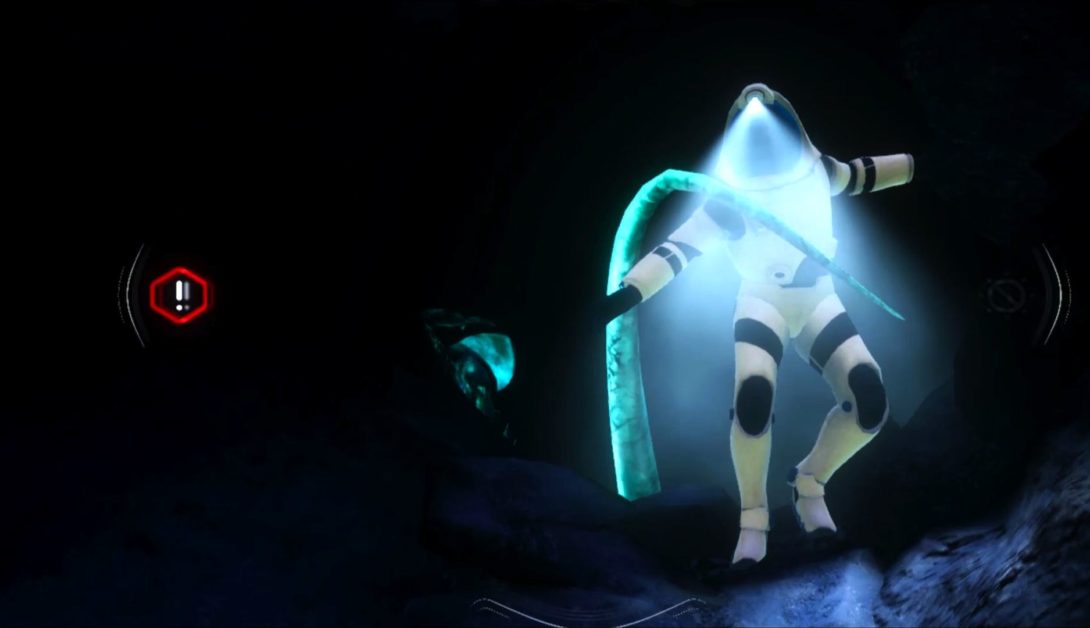 Selection
-
SXSW 2021 – VR Competition
New Images Paris 2021
CannesXR 2021 – VeeR Award nomination
Annecy Festival – VR Competition
MIFF – XR Program
Nashville Film Festival – VR Program
Biolum has been selected in following markets, festivals and workshops :
New Images Paris – Juin 2019
VR Days Amsterdam – Novembre 2019
Torino Short Film Market – Novembre 2019
Stereopsia Bruxelles – Décembre 2019
Devlab Kaleidoscope + First Look – Octobre 2019 – Janvier 2020
Prices
-
SXSW 2021 – VR Competition – Audience Award
New Images Paris 2021 – Unifrance Prize